*Photos show the Lexus 2023 model lineup - No 2024 Lexus GX photos available
Updates You Will Love for the 2024 Lexus GX
The 2024 Lexus GX embodies everything Kansas City drivers love about large SUVs. The 2024 model year brings the first massive update to the Lexus GX after multiple smaller facelifts. We're eager to show you the first details of the second generation of the 2024 GX, helping you decide if it's the model you want in your Kansas City driveway.
We think the trim lineup will be similar for the upcoming model year. The current lineup offers Base, Premium, and Luxury options for the GX, and we think the 2024 GX will have a similar lineup with a new selection of exciting and entertaining features.
Make an Inquiry
* Indicates a required field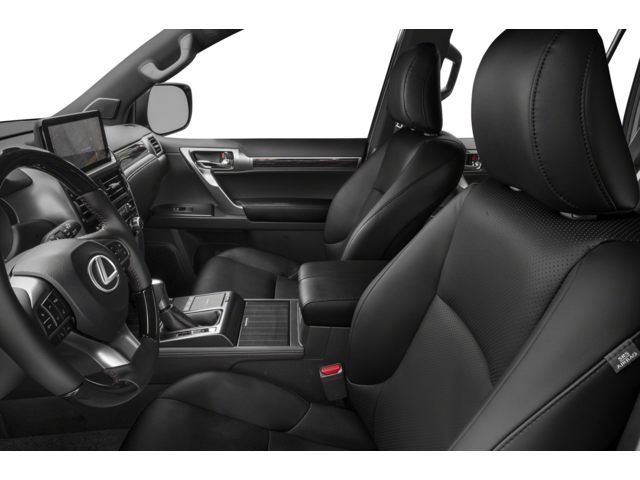 *Photos show the 2023 Lexus GX model - No 2024 Lexus GX photos available
Craft a Cabin that Matches Your Lifestyle
Kansas City drivers needing a three-row SUV to travel with family, friends, and pets will love seeing the 2024 Lexus GX offers. You can swap the second-row bench for captain's chairs if you want more space for fewer seats. Multi-zone climate control has become a common feature for SUVs, and we expect to find it on the 2024 GX. Maximize comfort and find innovative features when you choose a large SUV from Lexus.
The 2024 Lexus GX will offer multiple upholstery options to ensure you can decide which premium materials you want throughout your cabin. We'll highlight everything you can choose from the 2024 Lexus GX, ensuring you have everything you need and want for your time of ownership.


A Design that Keeps You Smiling
While the bold outline remains for the 2024 Lexus GX, it also has an exciting array of refined features. We've only seen a few images of the 2024 GX, showing off its newly sculpted hood with slim headlights. The truck-like design gives this SUV a tone many competitors can't match. Explore the sense of excitement the 2024 GX will add to your Kansas City driveway today.
Another image shows the liftgate, having mud slung across the rear to reinforce the idea that it can handle any adventure or drive. There's a light bar across the rear to add a sense of sophistication with its boldly sculpted metal.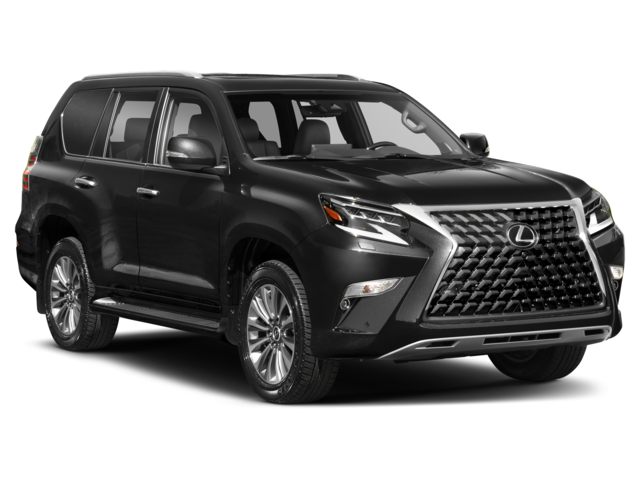 *Photos show the 2023 Lexus GX model - No 2024 Lexus GX photos available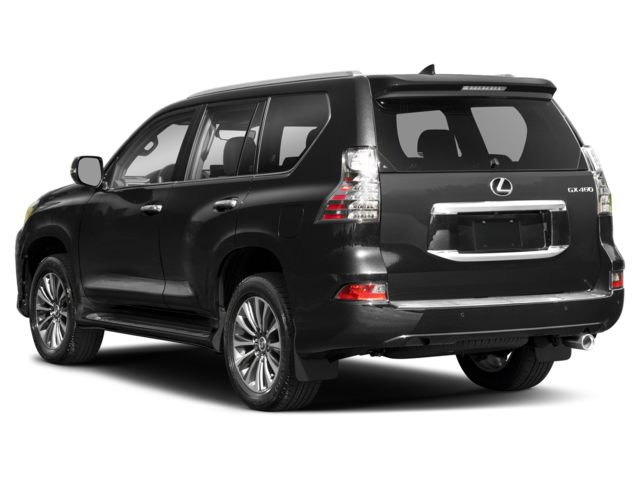 *Photos show the 2023 Lexus GX model - No 2024 Lexus GX photos available


Innovative Technology for Your Drive
The Lexus lineup offers many safety features to ensure you stay confident whenever you drive. We expect improved safety features through an upgraded Lexus Safety System+ range of features. Blind spot Monitoring, Intuitive Park Assist, and other features give you a glimpse of what Lexus models currently have.
Smartphone integration through intuitive systems means you can listen to the songs you love during any commute or errand. Large screens on the dashboard quickly respond to your inputs, allowing you to navigate menus without feeling distracted. We're excited to see everything the 2024 Lexus GX will offer, allowing you to appreciate every aspect of ownership.


A Thrilling Performance for Your Next SUV
Few details have been released about the powertrain of the 2024 GX, but many models in its class have replaced their V-8 engines with a twin-turbo that has hybrid capabilities. Our team is excited to have more information so that we can help you see everything the upcoming GX can do. Every Lexus model has a dynamic performance with entertaining acceleration, and we expect the same from the 2024 GX.
The Lexus GX has a body-on-frame construction, giving it a more rigid design that is better for off-roading and handling difficult terrain. Other SUVs have switched to unibody for smoother on-road driving, but the GX wants to be the most versatile choice for any occasion.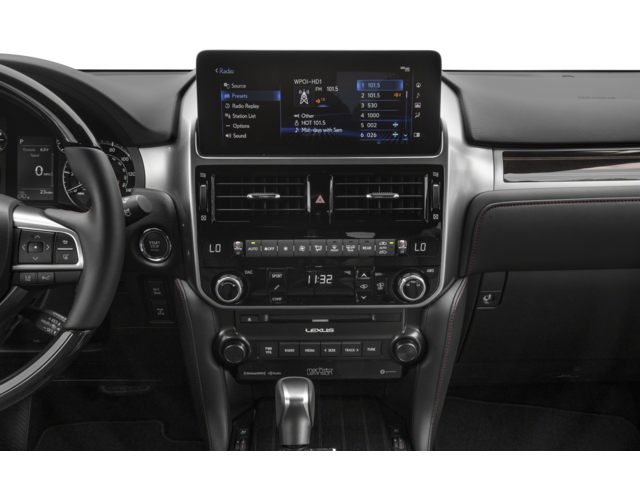 *Photos show the 2023 Lexus GX model - No 2024 Lexus GX photos available
Research Lexus Models:
ES,
ES Hybrid,
GX,
IS,
IS 500,
LC,
LS,
LX,
NX,
NX Hybrid,
RC,
RX,
RX Hybrid,
RZ,
UX,
UX Hybrid
View New Lexus Inventory