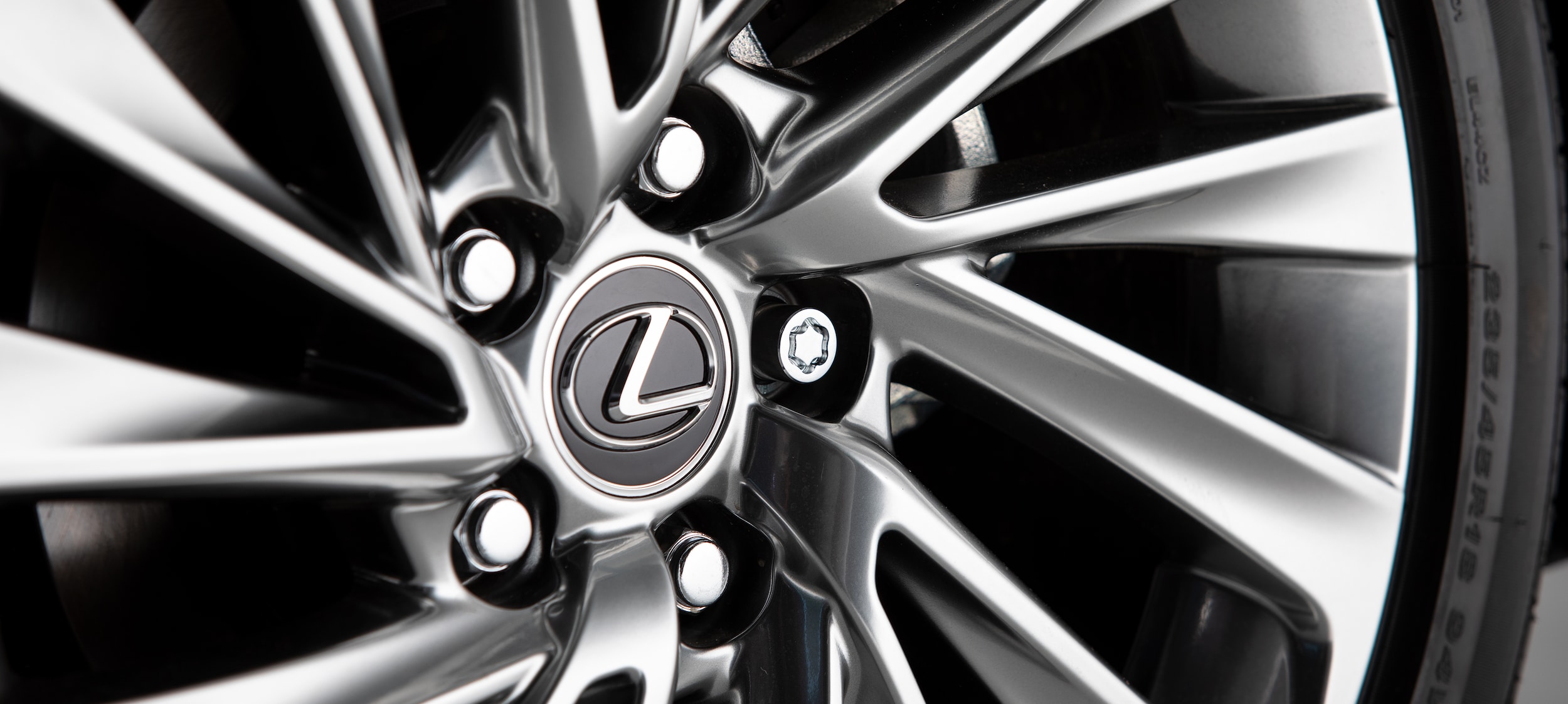 Tires Starting at $201.60 + Tax.


Inspecting and Caring for Lexus Tires in Kansas City, MO
Being in constant contact with the ground makes your tires some of the most important parts of your vehicle. Knowing that your Lexus is equipped with the right tires that are in their best condition will give you the confidence that you need for the time that you spend behind the wheel. There are some clear signs that your tires need to be replaced, and our team at Hendrick Lexus Kansas City North is here to help.
Inspecting and Replacing Your Tires
Just looking at your tires will help you see if they need to be replaced or if they need any work done. Marks of uneven wear are a key sign that you need to get a tire rotation, alignment, or replacements. Our team will also be able to look at your tires so that you can be sure that they are in the best shape, having popular Lexus tire brands available if you need to replace the ones that are on your sedan or SUV.
We will match you with tires that suit your needs, helping you decide between summer, performance, all-season, and winter tires to give you the exact performance that you are looking for.  We will even be able to ensure proper inflation and size so that you are completely satisfied with your time inside.
Plan a Trip to our Kansas City, MO Lexus Dealership for Answers to Any Tire Questions
We want to help with all your automotive needs, giving you access to everything you need to feel confident whenever you get behind the wheel whether that's tires, an oil change, brake repair, or battery service. Your Lexus model should be providing an exciting driving experience through a powerful engine and wide array of features, and tires are an essential part of that experience.
We look forward to seeing you if you have any questions or concerns when it comes to choosing new tires for your Lexus model.
Hours
Monday

9:00 AM - 7:00 PM

Tuesday

9:00 AM - 7:00 PM

Wednesday

9:00 AM - 7:00 PM

Thursday

9:00 AM - 7:00 PM

Friday

9:00 AM - 6:00 PM

Saturday

9:00 AM - 6:00 PM

Sunday

Closed