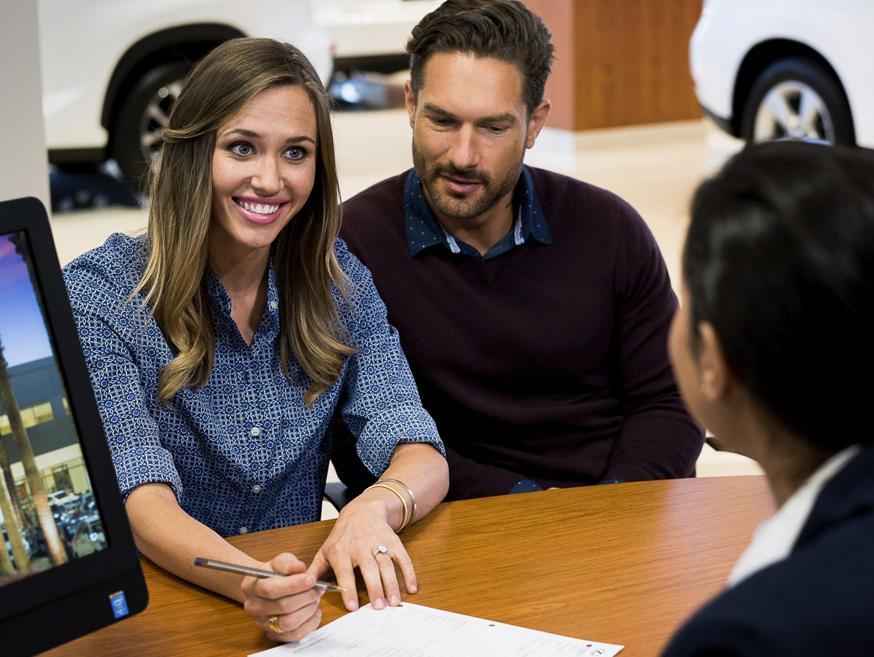 PURCHASE A NEW LEXUS WITH YOUR TAX RETURN AT OUR DEALERSHIP NEAR ST JOSEPH
Once you receive your tax return, there are so many ways to spend it. You can use your tax return for a Lexus at our Kansas City dealership near St Joseph. Hendrick Lexus Kansas City North's great selection and high-quality customer service allow it to be a place to purchase a new or used car with your tax return money.
 
Down Payment or Monthly?

Deciding whether you want a monthly payment or a down payment when spending your tax refund can be difficult. It depends on if you prefer a scheduled monthly payment that is a little higher or if you want to use your tax return toward a down payment, which results in a lower monthly payment. Either way, your 2020 tax return will go a long way at our Kansas City dealership. You can use our online payment calculator to figure out what kind of vehicle you can afford with your 2020 tax refund.
Hours
Monday

9:00 AM - 7:00 PM

Tuesday

9:00 AM - 7:00 PM

Wednesday

9:00 AM - 7:00 PM

Thursday

9:00 AM - 7:00 PM

Friday

9:00 AM - 6:00 PM

Saturday

9:00 AM - 6:00 PM

Sunday

Closed